Name:国贸

Position:管理人

Tel:0086-579-87158329

Fax:0086-579-87158296

Mobile:

Email:cindy.hu@guomao-cool.com

Address:No.659 Jiuzhou West Road, Yongkang Economic Development Area,Yongkang,Zhejiang,China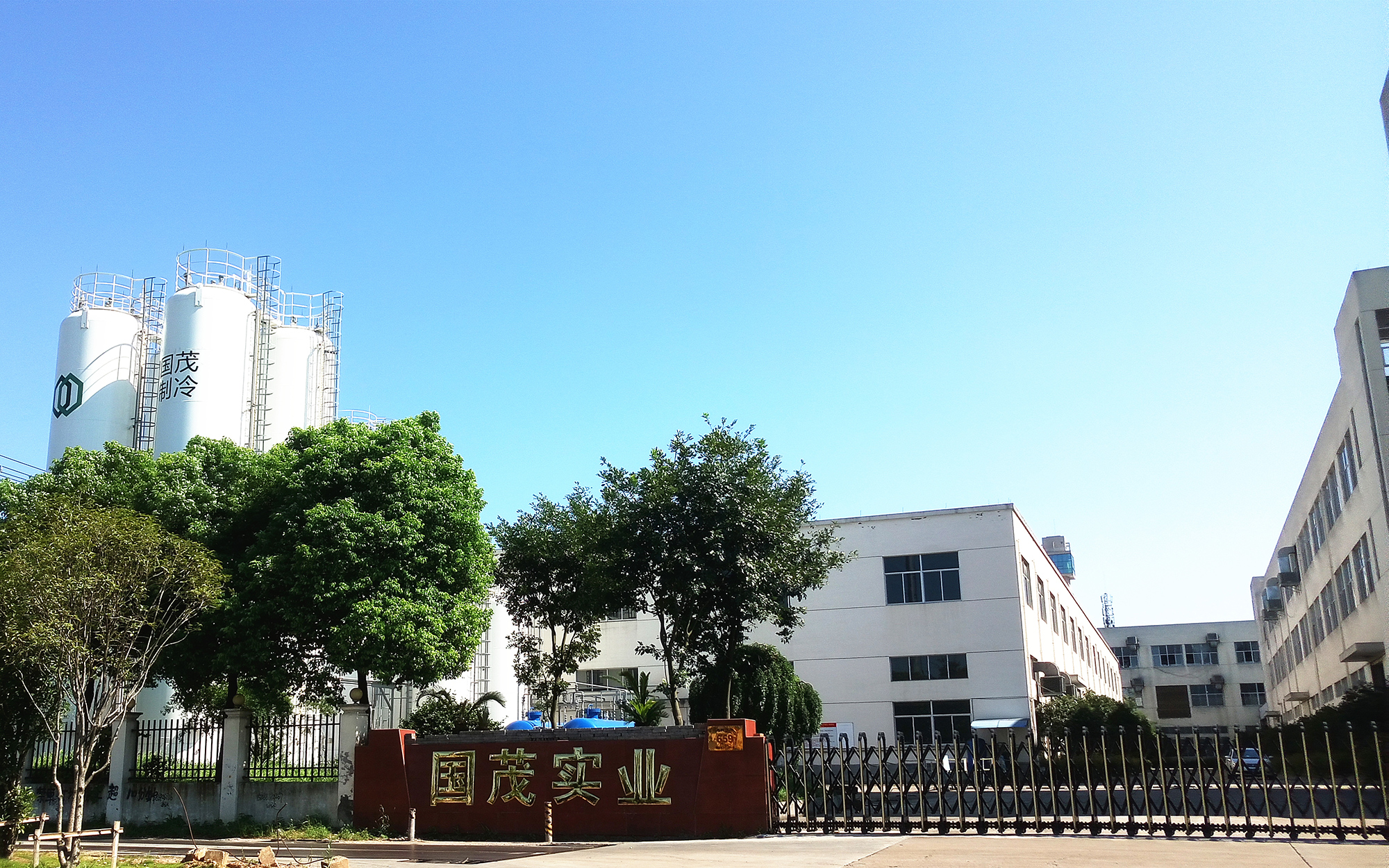 Zhejiang Guomao Industrial Co.,Ltd. (Guomao) is located in Yongkang, Zhejiang which is near to Ningbo sea port and Shanghai sea port. The company is a professional manufacturer and distributor of all green refrigerants and other associated products such as fluorocarbon chemicals, refrigeration equipments and parts in China.
Guomao owns the factory of refrigerants covering an area of 15000m2 , including computerized packaging area, independent analytical laboratory and reclamation system. The production capacity of the mixed refrigerants is more than 10,000 metric tons.
Guomao has pledged to provide only the highest quality refrigerants with unsurpassed service to its customers.
To use green refrigerants to save our earth. Guomao is paying much attention to the market of green refrigerant gas all over world and prompting it to replace the substance with high ODP.